Let Utah Commercial Contractors build your next project.
How to reach us.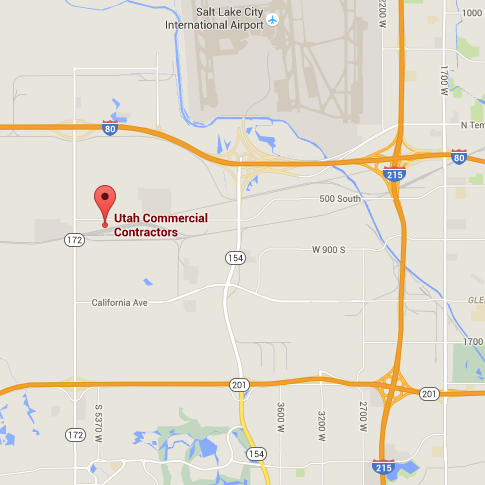 We'd welcome the opportunity to bid on your next project—whether you're building a commercial facility, an industrial building, or a custom home. Ready to talk with a construction specialist about your project?
We're looking forward to hearing from you. The best way to reach us is by email at: info@utahcommercialcontractors.com.
Or you can reach us by phone at 801.359.0077.
Utah Commercial Contractors
748 South 5300 West
Salt Lake City, Utah 84104