We build special projects.

From commercial buildings to telescope arrays, Utah Commercial Contractors has
the experience to successfully build your construction project.
Beautiful New Facilities that Clients Rave About.
Utah Commercial Contractors builds innovative business facilities that are attractive, cost-effective and most importantly meet the needs of your business. From small storage facilities to large warehouse and buildings suited to machinery and industrial production, our building solutions deliver results.
Are you ready to start your industrial project? It's easy to get in touch with the construction specialists at Utah Commercial Contractors. Simply email us at info@utahcommercialcontractors.com with your project details and we'll get back to you with solutions.
Among the projects we've completed: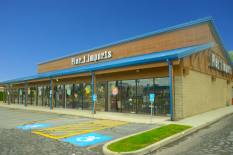 Pier 1 Imports Building
Successfully completed in 2002.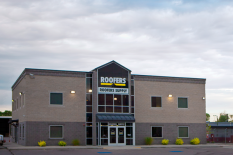 Roofers Supply Building
Another project completed by UCC.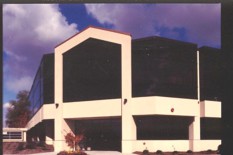 Commercial Building
Office and Commercial project by UCC.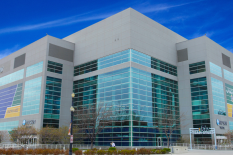 Vivint Arena Internal Remodel
UCC completed an extensive remodel of the Vivint Arena, home of the Utah Jazz.